Gold Mynd - Musical Artiste Press Kit
Gold Mynd is a grounded, passionate, ambitious and  prolific international  Reggae artist who now calls Kelowna, British Columbia Canada home. Original songs created by the artist can be found on Spotify and a simple search of Gold Mynd's YouTube channel will yield a variety of visually creative music videos. Gold Mynd's debut Reggae album titled "Love & Life" is available worldwide on all platforms. Upon early review is slated to do great things for the artist. The album was released April 2023 and is an eclectic mix of songs designed to promote fun, educate, elicit emotion and highlight important social issues. "BLAZE" was the first single released from the LOVE & LIFE  album and has already secured over 55,000 plus Spotify streams. 
Since migrating to Kelowna in 2017, Gold Mynd has become one of the most well known and recognizable musical artists in the BC Okanagan region. Some notable song collaborations and music video projects completed in the region are "GLOW"(featuring Doron Bell, Mistah *D* and Dj Krucial K), "HUSTLE & GRIND"(featuring Mistah *D* and Saranaedya) and the R&B style song "64/11" (featuring T>G). Gold Mynd has shows lined up across Canada for 2023 to bring his unique sound and style to the stage and connect with his fans. 

Subscribe to my channel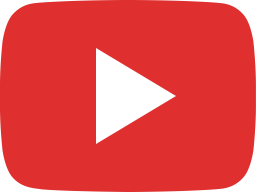 KELOWNA | CultureCon23 | LIVE PERFORMANCE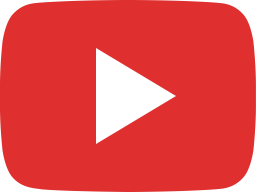 GOLD MYND | TOTA FEST 2023 |LIVE PERFORMANCE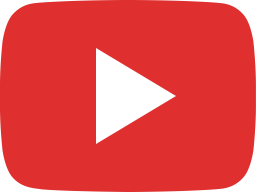 GOLD MYND ALBUM RELEASE PARTY 2023 | LIVE PERFORMANCES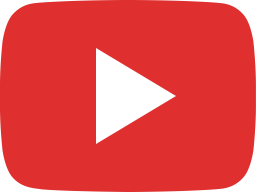 REGGAE INNA CROWN & THIEVES | Irie Ali Intro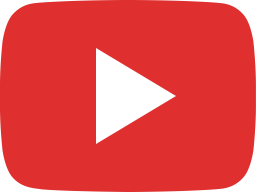 REGGAE INNA CROWN & THIEVES | Island Home | Heart-felt delivery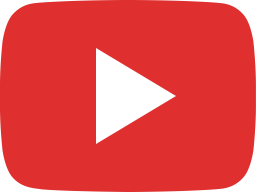 Everything is gonna Be Alright | Acoustic | Gold Mynd Alongside Ezra C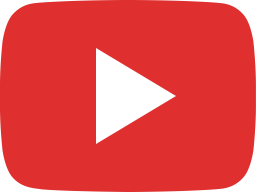 Blaze | Acoustic | Gold Mynd Alongside Ezra C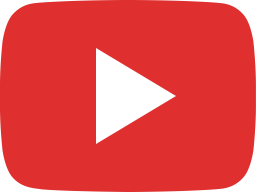 DJ KRUCIAL K BLAZE - REGGAE INNA CROWN & THIEVES